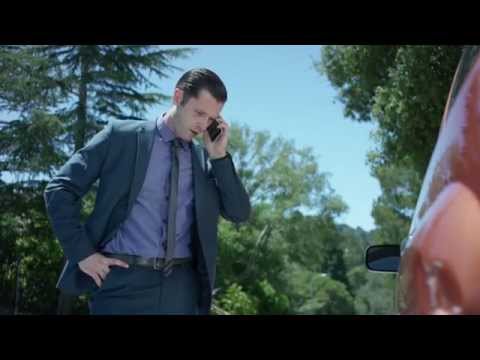 Have Sight on Site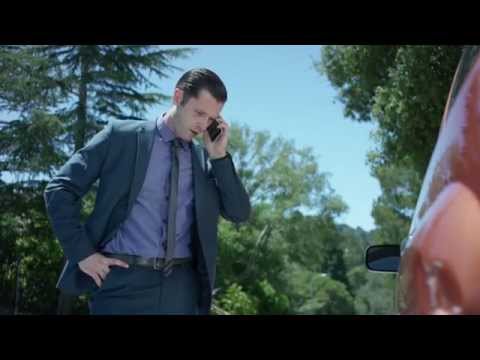 SightCall gives adjusters the ability to handle claims remotely by seeing through the customer's mobile device.
With live video claims, customers can share their mobile camera to provide a complete view of the situation or problem from FNOL. Claim Adjusters can pause live video feeds, highlight issues, point out key items, save images to the customer's claim and even directly open and file claim documentation on the customer's device.
Now your customers can show damage in real-time and file claims faster and more accurately than ever before.
An Integrated Experience
The SightCall experience can be easily integrated into existing claim management or agent console. There is no need to replace your existing CRM or call center environment, saving precious time, money and resources.
For your customers, SightCall Visual Claim is part of your mobile or web application allowing them to have live interaction with your agent with the touch of a button.
Fewer Adjusters in the field
By allowing adjusters to work remotely, SightCall visual claims reduces travel time, significantly increasing the adjuster's productivity and ability to handle more claims. Learn how Allianz saved their field adjusters from driving 6.3 million kilometers by using SightCall.
Why Use SightCall? The Numbers Don't Lie!
IMPROVE SATISFACTION
See a 30 point lift in NPS by giving your customers the option to resolve their claim quickly and in real time.

REDUCE COSTS
Experience a 34% reduction in
costs by avoiding dispatch of
adjusters.
INCREASE EFFICIENCY
Increase the accuracy of FNOL, and reduce adjuster inefficiencies by over 100%.
REDUCE REPAIR TIME
Time to repair decreases by 19% with the acceleration of supplemental claim process.
Insurance Features
SightCall offers a number of features to choose from so you can tailor the support experience to match your business. Provide experts and agents the tools needed to successfully resolve an issue while leaving any unnecessary features on the sidelines.

Choose from options such as one-way or two-way video, back camera functionality, drawing and annotations, screen-sharing capabilities and more. Adapt to your agents' desires to deliver a better experience.

Fight Fraud – Increase Claim Accuracy
SightCall video is live and witnessed by at least two parties. This provides an accurate time for the interaction.

Our software includes GPS location, ensuring that the video of the claim is being taken in the exact location of the insured property.

Real-time video cannot be "doctored" or "faked" using readily available tools.
Insurance Articles
Ageas UK, one of the UK's largest insurers, and SightCall, the world's leading AR-powered visual support technology, today announced that Ageas UK has selected SightCall as their partner to optimize the claims journey with real-time [...]
SAN FRANCISCO, CA/PARIS, FRANCE (SEP 18, 2019)– SightCall, the global leader in remote visual assistance, and Omexom, the VINCI Energies brand dedicated to Energy Transition, are collaborating to enhance field operations and worksite safety with [...]
SaveSave
SaveSave
SaveSave
SaveSave
SaveSaveSaveSave