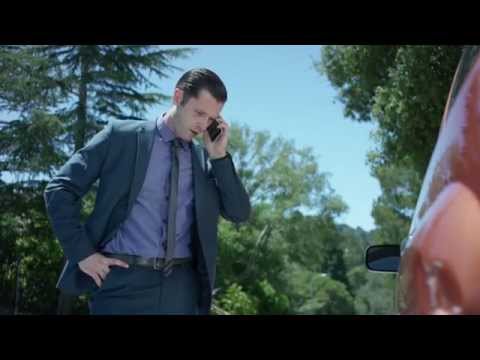 Have Sight on Site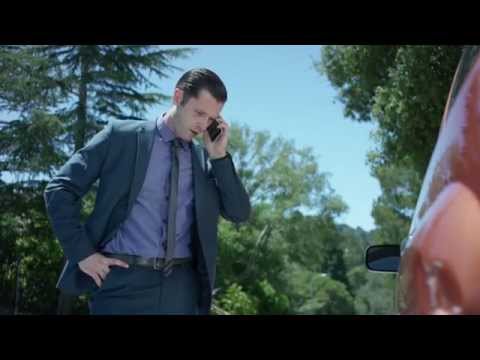 When agents need to help customers file a claim having the most accurate information in the more efficient way possible is crucial. Give agents an eye on location through customers' mobile devices.
Consumers are using their mobile devices more and more frequently. This has led to a more connected world where images and other data can be easily transferred within seconds.
Individuals can share their mobile camera to provide a complete view of the situation or problem. Claim Adjusters can pause live video feeds, highlight issues, point out key items, save images to the customer's claim and even directly open and file claim documentation on the customer's device.
Now your customers can show damage in real-time and file claims faster and more accurately than ever before.
An Integrated Experience
The SightCall experience can be easily integrated into existing claim management or agent console. There is no need to replace your existing CRM or call center environment, saving precious time, money and resources.
For your customers SightCall Visual Claim is part of your mobile or web application allowing them to have live interaction with your agent with the touch of a button.
Fewer Adjusters in the field
By allowing adjusters to work remotely as if there were near the damage, SightCall visual claims reduce time spent traveling to inspect damage during FNOL or to follow up with supplemental claims and increases the adjuster's productivity.
Why Use SightCall? The Numbers Don't Lie!
IMPROVE SATISFACTION
See a 50% lift in customer satisfaction By giving your customers the option to resovle their claim quickly and in real time

REDUCE COSTS
Experience a 34% reduction in costs by avoiding dispatch of Adjusters
INCREASE EFFICIENCY OF ADJUSTERS
Increase of 35% the accuracy of FNOL and reduce wasted time of your ajusters.
REDUCE REPAIR TIME
Time to repair decreases by 19% with the acceleration of supplemental claim process.
Insurance Features
SightCall offers a number of features to choose from so you can tailor the support experience to match your business. Provide experts and agents the tools needed to successfully resolve an issue while leaving any unnecessary features on the sidelines.

Choose from options such as one-way or two-way video, back camera functionality, drawing and annotations, screen-sharing capabilities and more. Adapt to your agents' desires to deliver a better experience.

Fight Fraud – Increase Claim Accuracy
The video is live and being "witnessed" by at least two parties. This provides an accurate "time" for the interaction.

Our software includes GPS location where defines the exact location for the party making a loss claim which accurately defines the "place" for the loss.

Real-time video cannot be "doctored" or "faked" using readily available tools (like photoshop).
Insurance Articles
A bit of history Transforming a business process in an industry dating back 2 millennia Before Christ can be challenging. Then much later, in fact some 3.5 millennia later the catalyst occurred creating modern insurance; [...]
After a couple of month running the video claim expertise in Belgium, Eric Renders, Director of Claims at AG Insurance was interviewed in a Belgium TV show called "On n'est pas des pigeons" (We are [...]