Create enhanced user experiences by embedding Real-Time Communications into your applications
SightCall has partnered with Tata Communications to create Click2RTC (Click to Real-Time Communications). Click2RTC is a comprehensive contextual cloud communications platform which enables a seamless 'always on' customer experience and drives richer engagements through visual collaboration. The solution is delivered through best of breed Real-Time Communications technologies that enable HD multi-party video, HD audio, chat, and augmented reality from within your mobile and web applications.
With Click2RTC, your business can instantly connect with your customers from your website and from within your mobile apps
Online Financial Advisor
Click2RTC comes with a comprehensive suite of features for Financial Services, which allows you to meet the customer on their terms and offer, provide remote expert advice and support in a cost effective way. It allows you to sell your products or deliver your services more effectively through an engaging experience with visual collaboration.
Remote Insurance Assistant
Visual communication is at its most effective today and with Click2RTC, as an insurer you will be able to provide quick and reliable remote assistance through visual engagement. It will not only reduce claim time but also enable real-time support interaction which will improve customer loyalty and customer experience.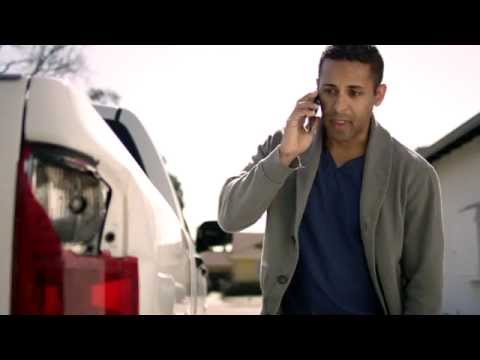 Online Retail Agent
Humanize your online store front with Click2RTC's online retail assistant and bring the benefits of instore assistance to your website. An online retail assistant will assist customers in finding exactly what they want but can't find easily, ensuring an exceptional shopping experience and improving brand loyalty.